Let us send you a FREE devotional in the mail!
We will also give you 30 days free access to our devotional app experience.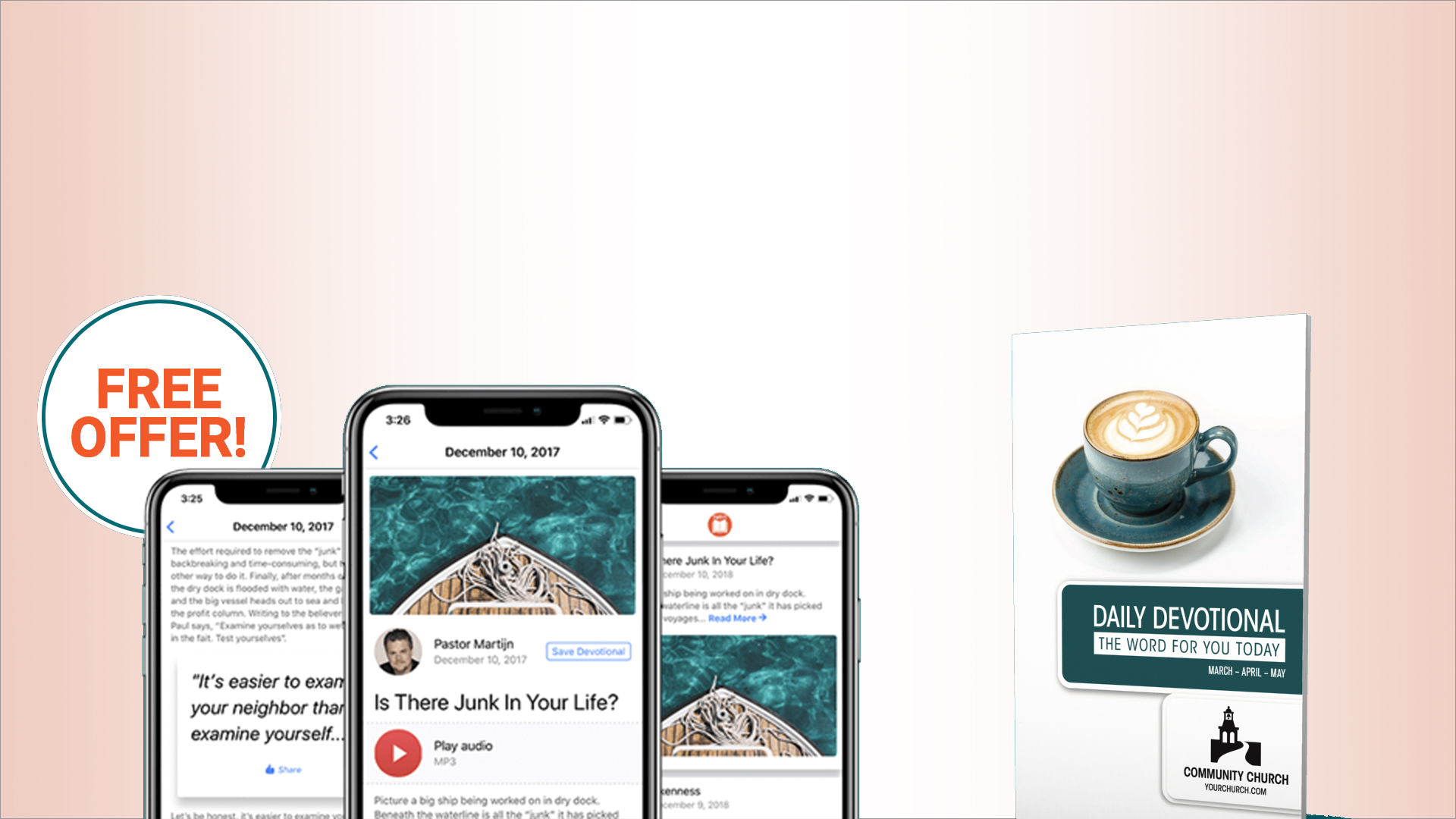 Watch this video to discover how a few minutes each day can transform your life!
Get started today by claiming your free copy of the The Word For You Today devotional. All we ask is that you cover the shipping cost. 
We'll not only ship you a devotional in the mail, we'll also give you instant access to a 30-day free trial of our app which delivers the same content digitally to your mobile device.
We're confident that you're going to love the experience. You'll be able to continue to receive our devotional in both print and app for only $29 for the whole year. Don't worry! If for some reason you don't want to receive our devotionals anymore, you can cancel at any time. No questions asked. 
Get ready to be transformed. Claim your free devotional and app access today!
Your printed
devotional experience!
With your individual subscription to The Word For You Today you'll receive quarterly devotionals in the mail year around.
BIBLICALLY-SOUND
Daily devotional materials to strengthen and encourage you in your walk with the Lord.
ENCOURAGING REMINDERS
Will help you maintain a daily habit of Bible reading.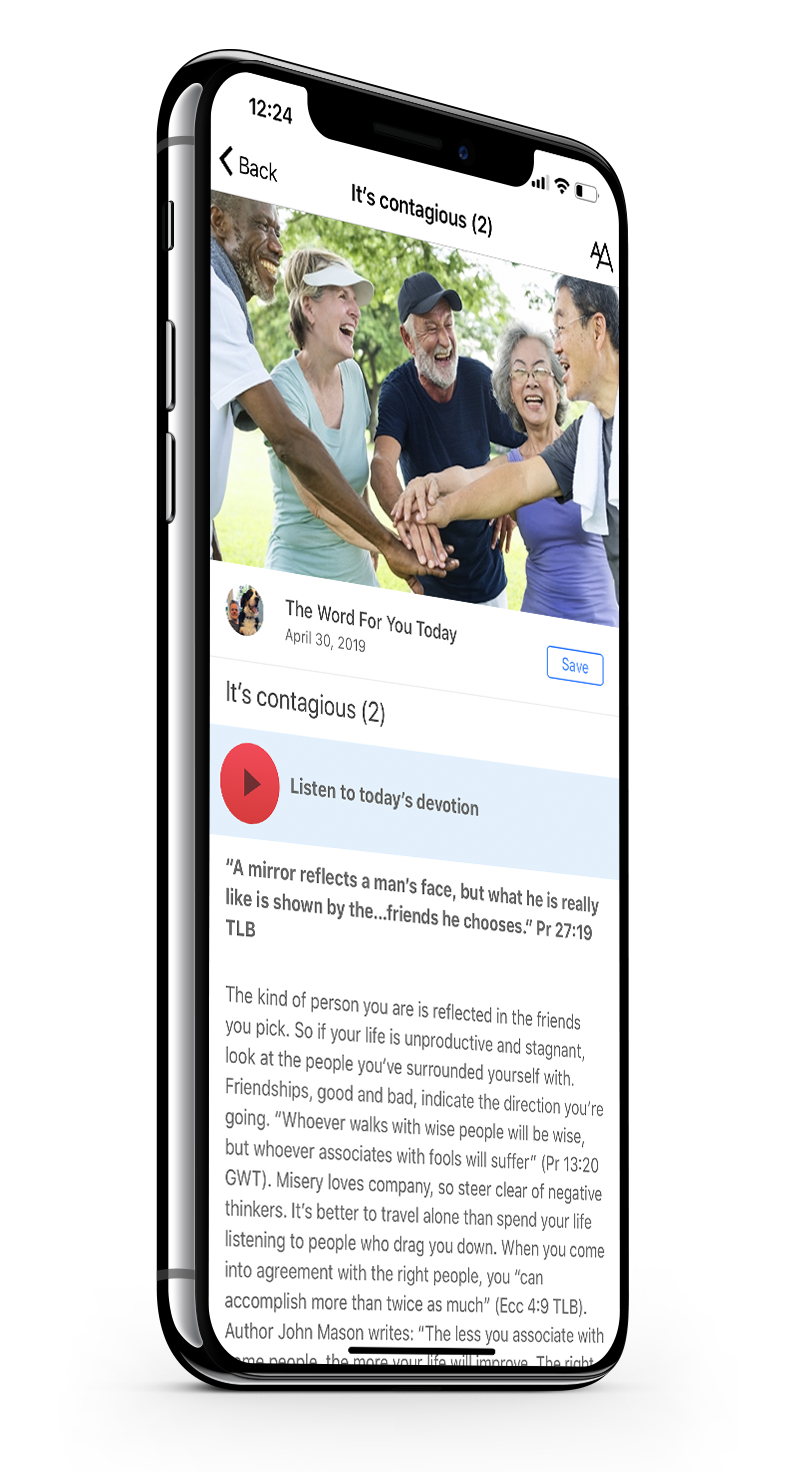 Your digital
app experience.
The Word For You Today app will be something you've never experienced before. Activating your free trial will give you instant access today. 
A vibrant community of
Like-minded believers to come alongside you in this journey.
Access to our App
That has exclusive content and shareable devotional resources.
Offer Details
The Word For You Today devotional is absolutely free. We'll ship it to you right away to your address of choice. All we ask is that you cover the shipping cost. You will also get instant free access to our incredible app for 30 days. After that, you can become a subscriber for only $29/year. The Word For You Today gives you amazing value that will help you get into God's Word daily. 

Don't hesitate, claim your free copy and instant access now! 
"This is the best devotional I have ever read. Our congregation has been using The Word For You Today for over twelve years. I highly recommend it to every pastor and congregation who wants to grow deep in the Word."
Jentezen Franklin
Pastor, Free Chapel, Gainesville, GA